Since founding Charah in 1987, Charles and Janet Price have focused on creating a work environment that is consistent with the company's values and beliefs, and on giving back to the community.   Charah employees give both their time and their resources to support numerous organizations that serve the communities where Charah operates including:
Dare to Care Backpack Buddy
Habitat for Humanity
Nicole's Place
Open Hand Kitchen
St. John Center for Homeless Men
Southwest Community Ministries
YMCA Safe Place
In addition, Charles and Janet have formed the Price Foundation. Through this foundation, they have helped support more than 13 mission organizations that have touched lives in more than 14 countries.
To visit the Price Foundation website please go to: www.pricefoundationky.org
Recent Community Involvement News: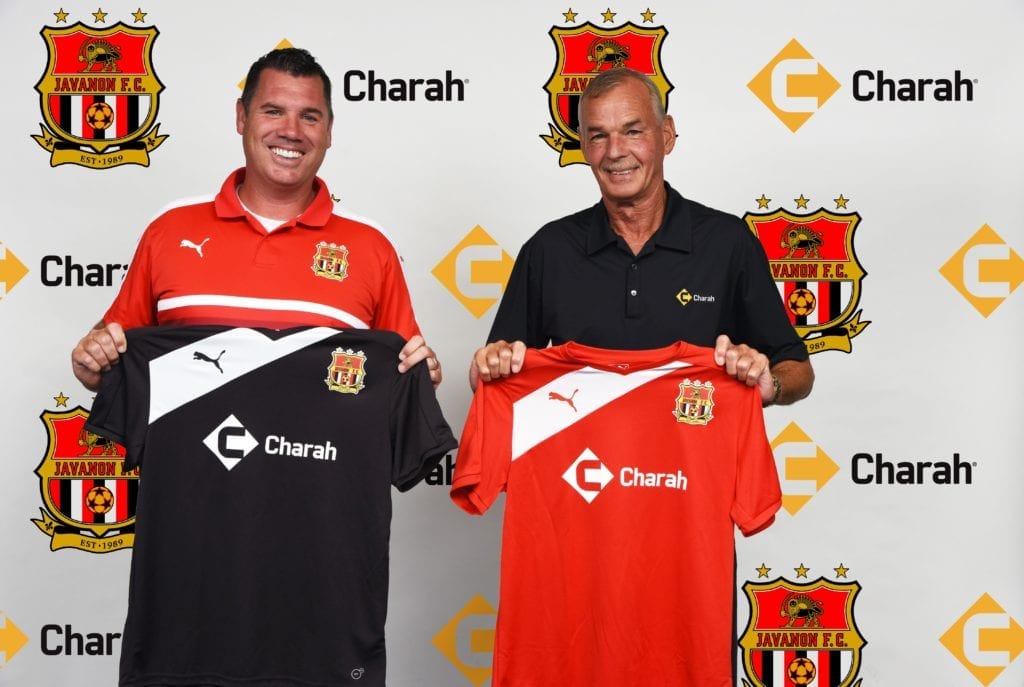 ---

Duke Energy, Galloway Ridge partner with Habitat for MLK Service Day – Download PDF
---
Dare to Care: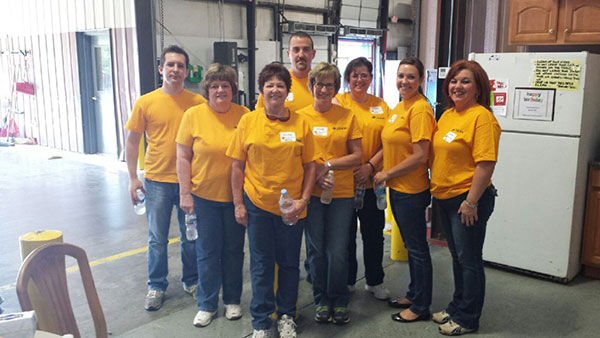 Open Hand Kitchen: