MP618
TM

MULTI-PROCESS FLY ASH BENEFICIATION
Reduce Carbon. Increase Your Fly Ash Sales And Supply.
Our proprietary MP618™ Multi-Process fly ash thermal beneficiation technology improves the quality of fly ash produced by electric utilities and increases the supply of marketable fly ash to concrete producers nationwide. MP618 reduces loss on ignition (LOI), ammonia, activated carbon and moisture in fly ash.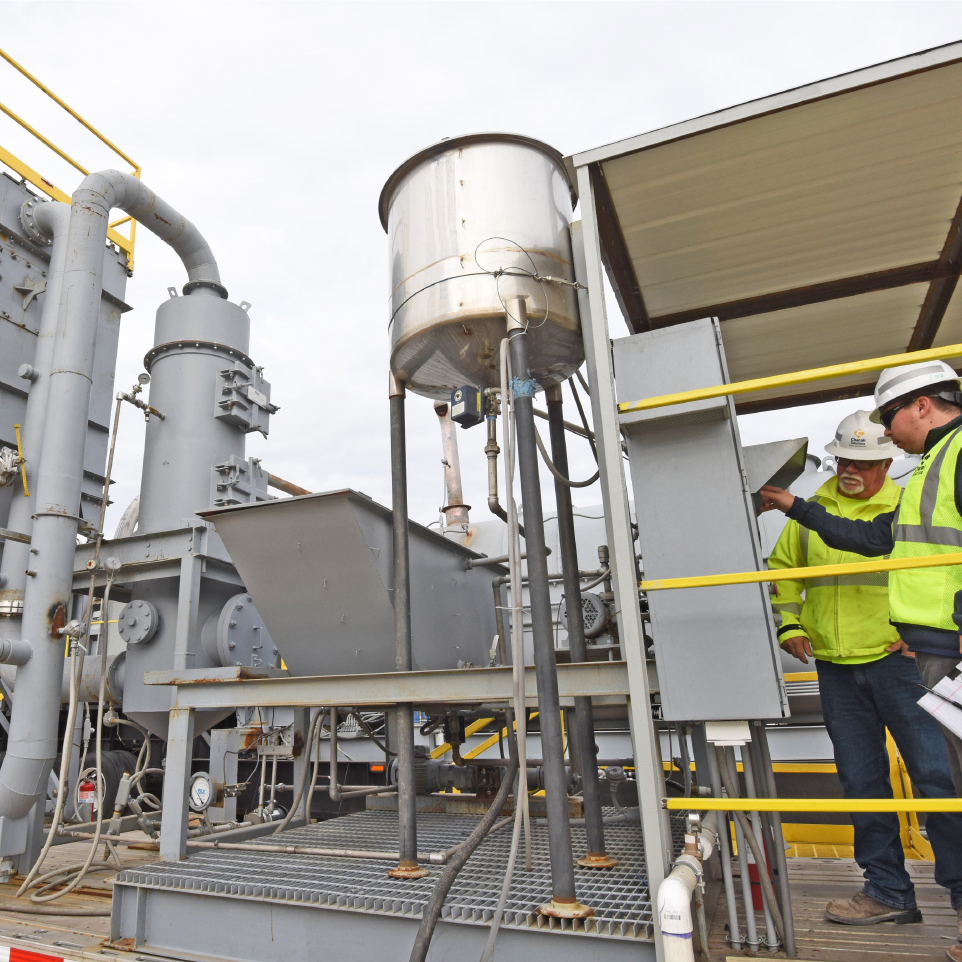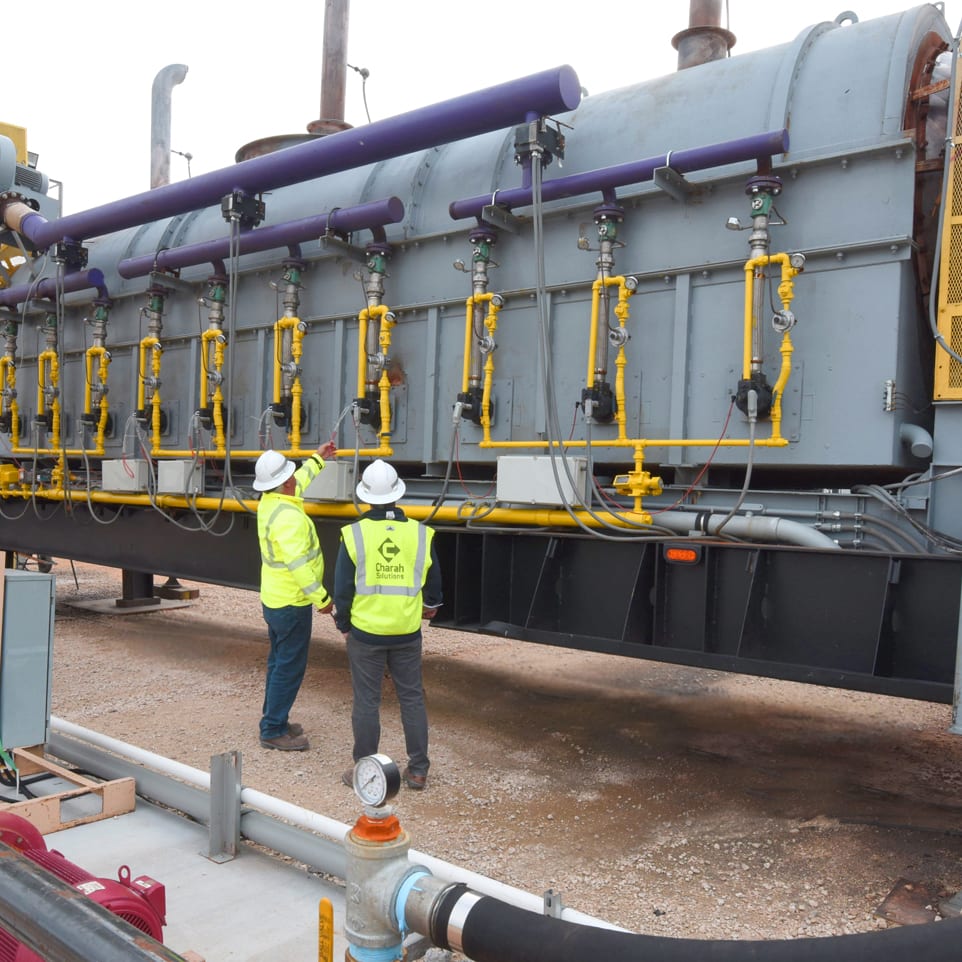 MP618 allows for beneficiation of both wet and dry fly ash and offers important advantages over competing technologies:
Significantly lower cost profile
Efficient footprint with self-contained environmental controls
Can be deployed in weeks versus years
Modular design that can be scaled up or down to increase production based on market demand
With the functionality to be installed at both operating and non-operating power plants, MP618 can process wet or dry fly ash, regardless of whether the fly ash is current production or legacy ash stored in ponds or landfills. The technology also allows for the processing of kiln dust to remove mercury for emissions regulations compliance.
With MP618, we can beneficiate out of spec fly ash, increase the supply of high-quality ash to the market and add significant value to utility customers

MultiSource Materials Network
MP618 expands Charah Solutions' MultiSource® materials network, a unique distribution system of nationwide sourcing locations and improves our ability to provide a continuous and reliable supply of supplementary cementitious materials throughout the United States.
Concrete producers demand the quality and availability that Charah Solutions fly ash brings to every project, with all the advantages of added strength, durability, increased workability and improved finish product quality. To get fly ash now, please contact us.
* MultiSource is a trademark of Charah, LLC in the United States.
GET IN TOUCH