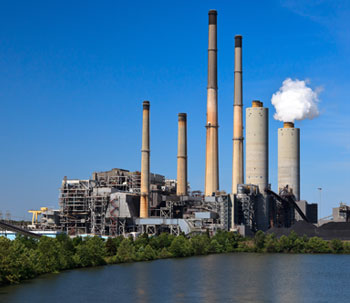 Founded in 1987, Charah, LLC is a total solutions company providing unparalleled service and innovation. Based in Louisville, KY, Charah provides coal combustion product (CCP) management, fly ash sales and marketing, and power plant support services for the coal-fired power generation industry in the U.S.
Offering a complete line of services
Charah assists utilities with all aspects of managing and recycling ash byproducts generated from the combustion of coal in the production of electricity. Charah's extensive experience in CCP management and power plant support services incorporates:
In addition, Charah designs, builds and operates CCP processing systems. Charah's commitment to finding beneficial uses for CCPs is evident through its successful track record of marketing all types of CCPs. Charah is a proven specialist in bottom ash recycling and its patent-pending concrete mixtures offer the coal-fired utility industry alternate and environmentally acceptable ways to utilize CCPs. Charah also has developed a patented process for Integrated Gasification Combined Cycle (IGCC) slag beneficiation, one of the most effective and economic technologies available for recycling gasification byproducts generated by IGCC facilities.