RAW MATERIALS
SALES & SERVICES
Whether you are looking for industrial raw materials for production use or quality cement manufacturing materials, Charah Solutions has the global network, the broad materials lineup and the technical expertise to source exactly what you need and ship it when and where you need it.
We provide the complete package – a broad portfolio of materials, backed by strong sales and technical support, efficient inventory management, customized options and door-to-door logistics covering every point on the globe. Our materials lineup includes: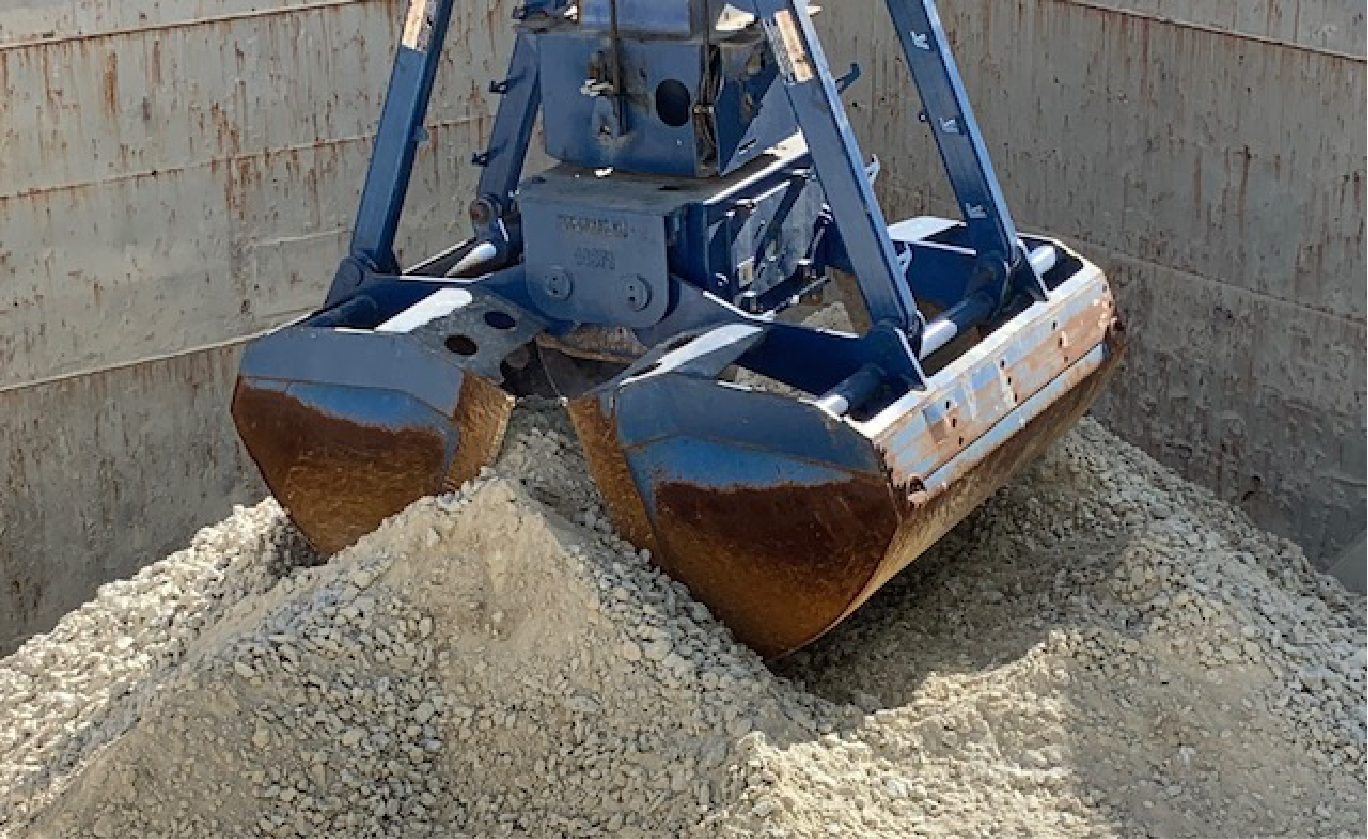 Industrial
Raw Materials
A broad range of materials from iron source to industrial slag to iron rich materials (IRM), mill scale, steel slag, iron ore, natural gypsum, synthetic gypsum and abrasives.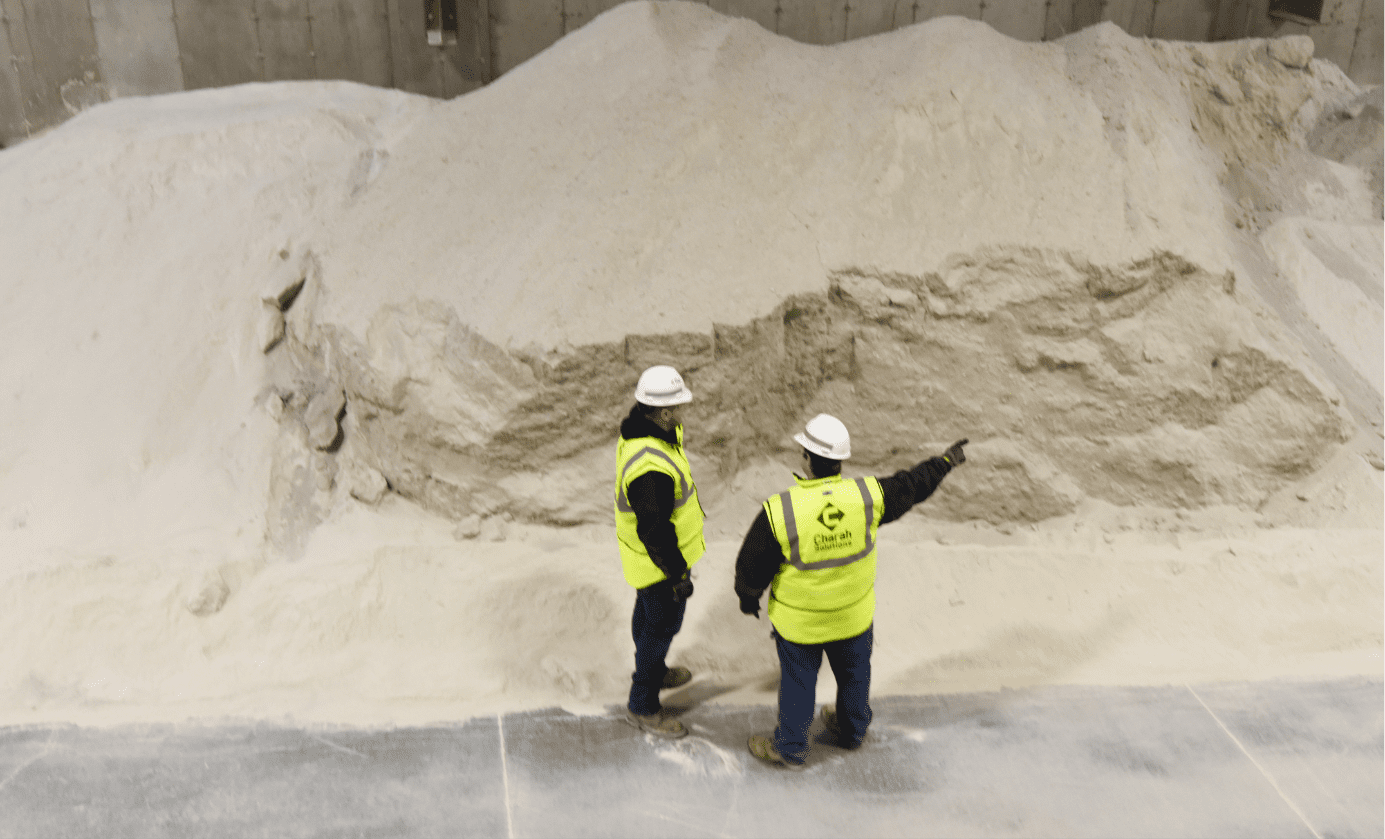 Cement Manufacturing
Raw Materials
A broad range of materials from alumina source to fly ash and bottom ash to bauxite, clay and alumina slag, granulated blast furnace slag (GBFS), fly ash, silica fume and pozzolan.
SERVICE ABOVE ALL
With a proven global network and a broad base of expertise, we provide innovative sourcing, solutions, and technologies to keep you supplied with the raw materials and byproducts your industrial processes and applications need.
For more information about our raw materials sales & services or to order materials, contact our global sales and support team at 877-314-7724.