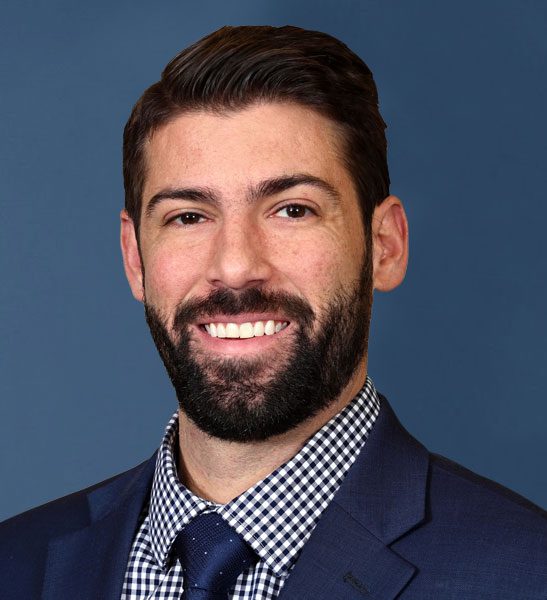 Joe Skidmore
Chief Financial Officer and Treasurer
Joe Skidmore joined Charah Solutions in 2018. Having been promoted with increasing responsibility, he most recently served as Corporate Controller for the past two years. Prior, Joe began his career at KPMG in audit for close to a decade serving both public and private clients in a variety of industries, including those in the industrial manufacturing sector. Joe earned his Bachelor of Science degree in accounting and finance from the University of Louisville and is a CPA.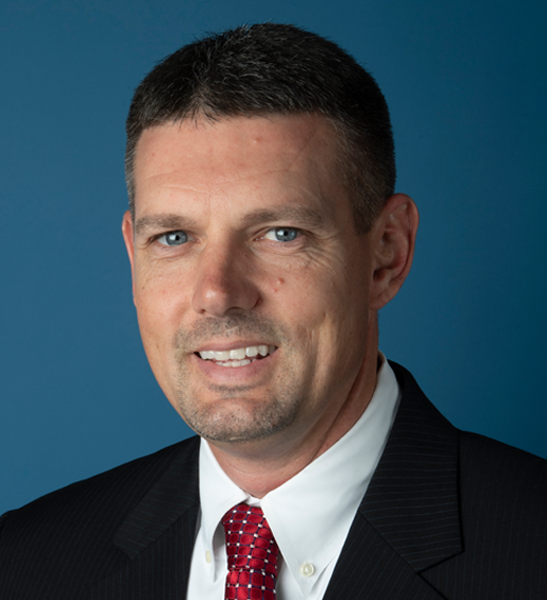 Nathan Boone
Chief Commercial Officer
Nathan Boone has been part of the Charah Solutions team since 1997, holding multiple management positions since 2000. As Chief Commercial Officer, Nathan is responsible for Charah Solutions' Commercial Services Group which consists of Business Development, Utility Relations, Scheduling and Construction Management and focuses on utility customer communications, estimating and design of new projects, and the planning and execution of remediation and capital construction projects. Nathan manages a full staff of estimators, proposal coordinators, sales associates, schedulers and construction managers who work with power utility contacts and Charah Solutions' field operations managers to develop and execute project opportunities with both new and existing utility customers. He holds a bachelor's degree in industrial engineering technology from Murray State University and is a past board member of The Coal Institute (TCI).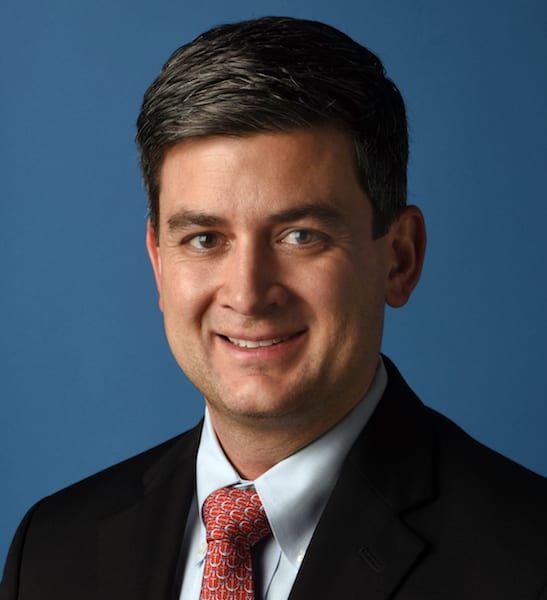 Eric Effinger
Vice President of Operations
Eric Effinger joined Charah Solutions in 2012 and has over 15 years of experience executing and managing large heavy civil construction and utility related projects throughout the United States. As Vice President of Operations, Eric is responsible for developing and maintaining relationships with utility customers in the central and west regions of the United States while overseeing the execution of all associated Operations and Construction projects in support of Charah Solutions' growing customer base. His previous positions at Charah Solutions include Project Manager, Senior Project Manager and Director of Operations. Eric graduated from the University of Southern Indiana with a degree in Civil Engineering Technology, is a Registered Professional Engineer and a Certified Project Management Professional (PMP).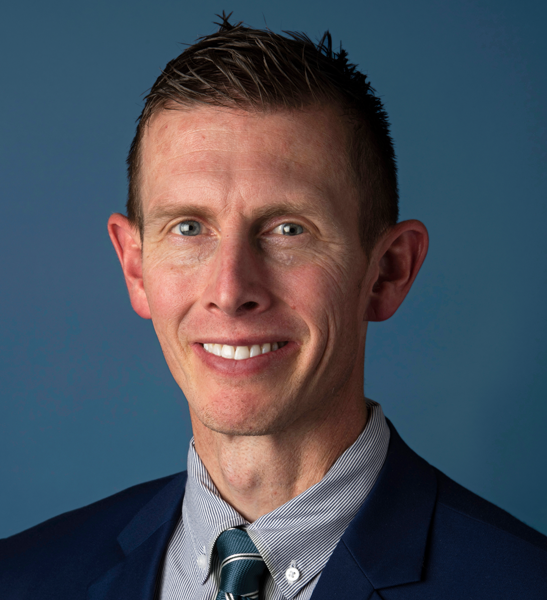 Scott Reschly
Vice President of Operations
Scott Reschly joined Charah Solutions in 2016 and serves as Vice President of Operations, responsible for developing and maintaining relationships with utility customers and all project operations in the southeastern region focusing on the North Carolina, South Carolina, Florida and Georgia markets. Scott also continues to lead the company's efforts in capturing Environmental Risk Transfer market opportunities. Scott's previous responsibilities as Vice President of Quality & Technical Services included overseeing the company's Construction, QA/QC, Engineering & Environmental, Project Controls and Scheduling groups. He has a bachelor's degree from the University of Northern Iowa in Cedar Falls, an MBA from the University of Colorado in Denver and has attended leadership programs through Harvard School of Business and at Rice University. Scott is a Certified Landfill Manager, a Certified Project Management Professional (PMP), a member of the Project Management Institute (PMI) and has OSHA 30 Certification.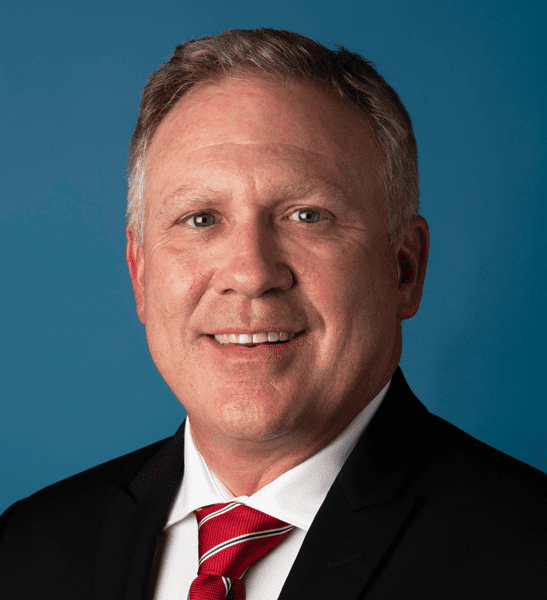 Rob Reynolds
Vice President of Byproduct and Material Sales
Rob Reynolds has been with Charah Solutions since 2012 and currently serves as Vice President of Byproduct and Material Sales. Rob is responsible for Charah Solutions' beneficiation technology development and national byproduct and material sales efforts for existing and emerging markets. This includes MP618® technology deployment, terminal development, partnerships and distribution channel management to concrete producer customers and all logistical elements associated with Charah Solutions' MultiSource® materials network. He has more than 25 years of experience in the electric utility industry with a strong background in CCP sales and marketing management. Rob graduated with highest honors from North Carolina Wesleyan with a bachelor's of science degree in Business.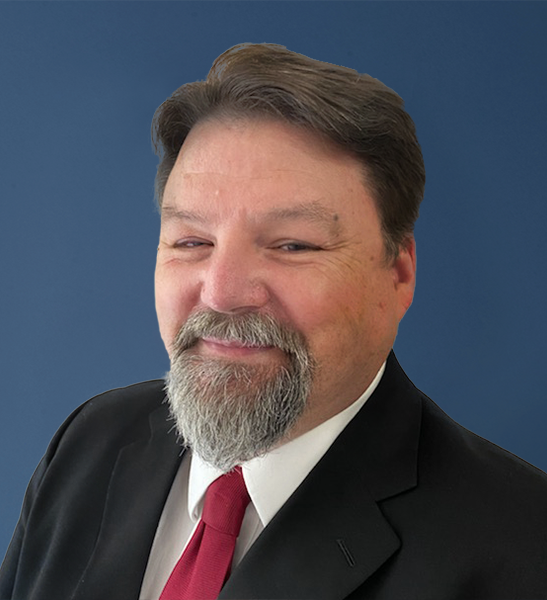 Norman Divers
Vice President of Environmental, Health and Safety
Norman Divers serves as Vice President of Environmental, Health and Safety (EH&S) and has over 30 years of experience specializing in the design, permitting and construction of civil and environmental projects. Norman joined Charah Solutions in 2009 and is responsible for ensuring all operations are compliant with local, state and federal regulations as well as maintaining our industry-leading safety procedures, training and protocols across the company. He is a certified environmental specialist, landfill manager, MSW landfill operator instructor, and is OSHA trained and is a licensed general contractor. Norman holds professional affiliations as a member of the American Society of Civil Engineers (ASCE), the Society of American Military Engineers (SAME), the Environmental Assessment Association (EAA), the International Erosion Control Association (IECA) and the Solid Waste Association of North America (SWANA).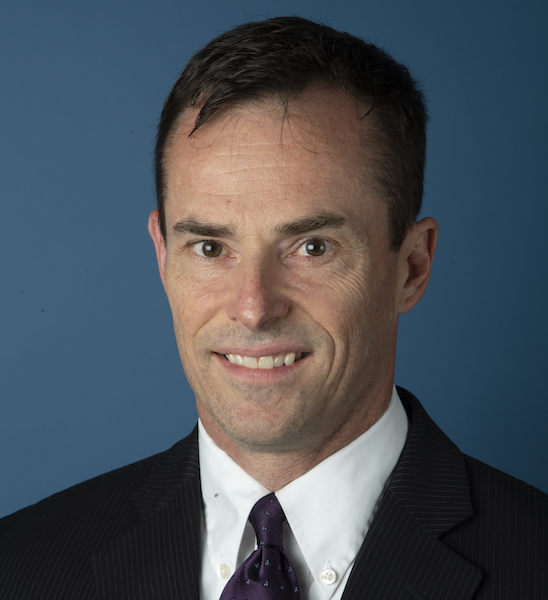 Steve Brehm
Vice President of Legal Affairs and Secretary
Steve Brehm joined Charah Solutions in 2015 and advises the company on various state and federal legal issues, serving as Secretary for Board meetings and managing all company litigation. Previously, Steve served as Partner, Dispute Resolution and Litigation Practice Group with Bingham Greenebaum Doll LLP, in Louisville from 2009 to 2015, and as Associate from 2001 to 2008. He has extensive experience in complex contract negotiation, labor and employment issues as well as governmental and regulatory compliance.  Steve previously served on the staff of Virginia Governor George Allen and as Legislative Assistant for U.S. Senator Hank Brown in Washington, D.C. He graduated Magna Cum Laude from the University of Louisville, Brandeis School of Law with a Juris Doctor and holds a bachelor's degree in political science from the University of Kansas.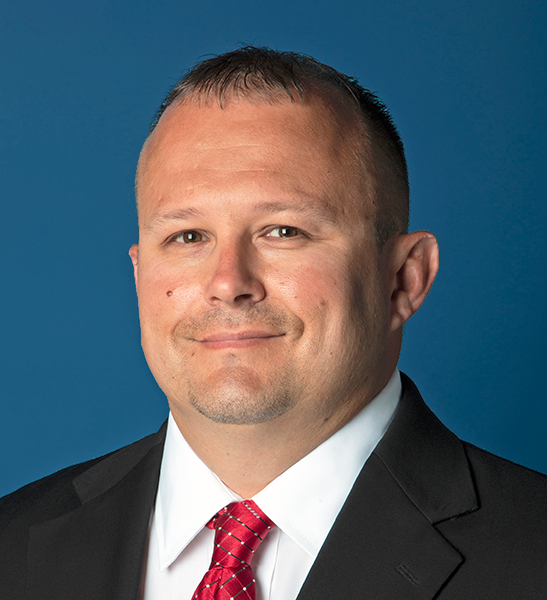 Leroy Brock
Director of Safety
Leroy Brock joined Charah Solutions in 2014 having previously served as an OSH Compliance Officer for the Kentucky Labor Cabinet. As Director of Safety, Leroy is responsible for ensuring a safe working environment across the entire organization, promoting a progressive culture of safety as a recognized leader in the industry, and ensuring compliance with all federal, state and local regulations. He earned a masters of science degree in safety, security and emergency management from Eastern Kentucky University and a bachelor of arts degree from Georgetown College. He serves on the Board of Directors for the Kentucky Safety and Health Network (KSHN) and the Safety Committee of the Associated General Contractors (AGC) of Kentucky. Leroy is currently a member of the AGC of America, the National Safety Council (NSC), the Coalition for Construction Safety (CCS) and the American Society of Safety Professional (ASSP). Leroy is a Certified Safety Professional (CSP), Associate Safety Professional (ASP), Occupational Hygiene and Safety Technician (OHST) and Construction Health and Safety Technician (CHST).