If you are looking for industrial raw materials or quality materials for use in cement manufacturing, you need dedicated global services you can count on to make sure that your materials are sourced, shipped, managed and delivered on time – every time. At Charah Solutions we have the global network, the broad product lineup and the dedicated services to support you in every step of the process.
Transportation and Logistics Management
We provide complete logistics capabilities to manage every phase of product transportation, from sourcing location to the end-user, whether by sea-going bulk carriers, river barges, railcars, or trucks. Our logistics specialists provide on-site support, including the supervision of the loading and unloading of products at a port, terminal, or rail siding. And our full range of services can cover your entire supply chain. And every detail. In any location.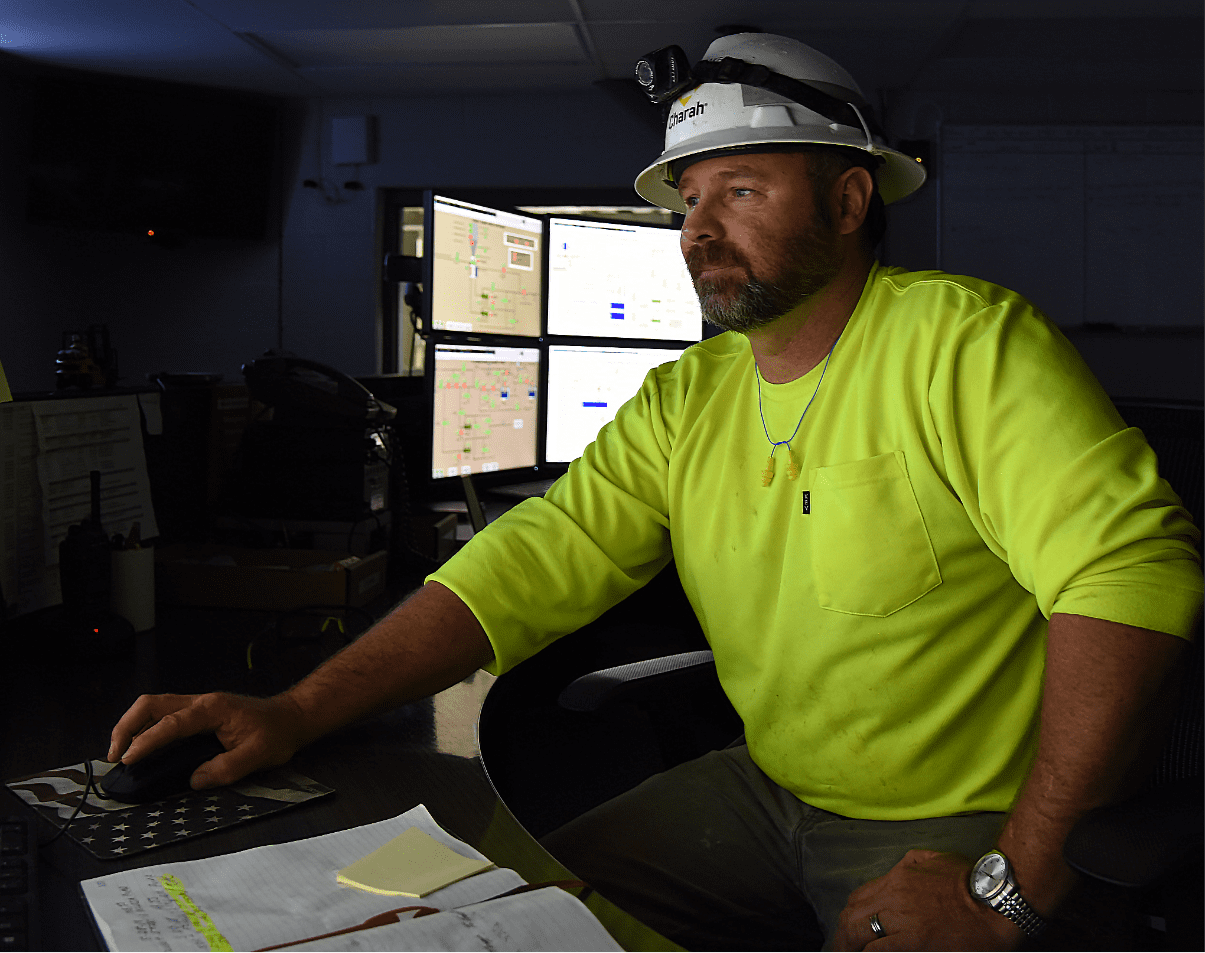 Inventory Management
We provide a comprehensive inventory management services package customized to meet your needs, so that your required inventory levels of all raw materials are maintained and ready to fulfill your production and manufacturing schedules, process and delivery. We partner closely with each of our customers to insure accurate forecasting and planning, logistics, operations and warehouse/storage management. And every unit of inventory is tracked and monitored in real time for total management control. Our proven approach delivers additional key advantages including:
Maintaining adequate inventory for smooth production
Continuously working to reduce transportation costs
Increasing product performance and waste reduction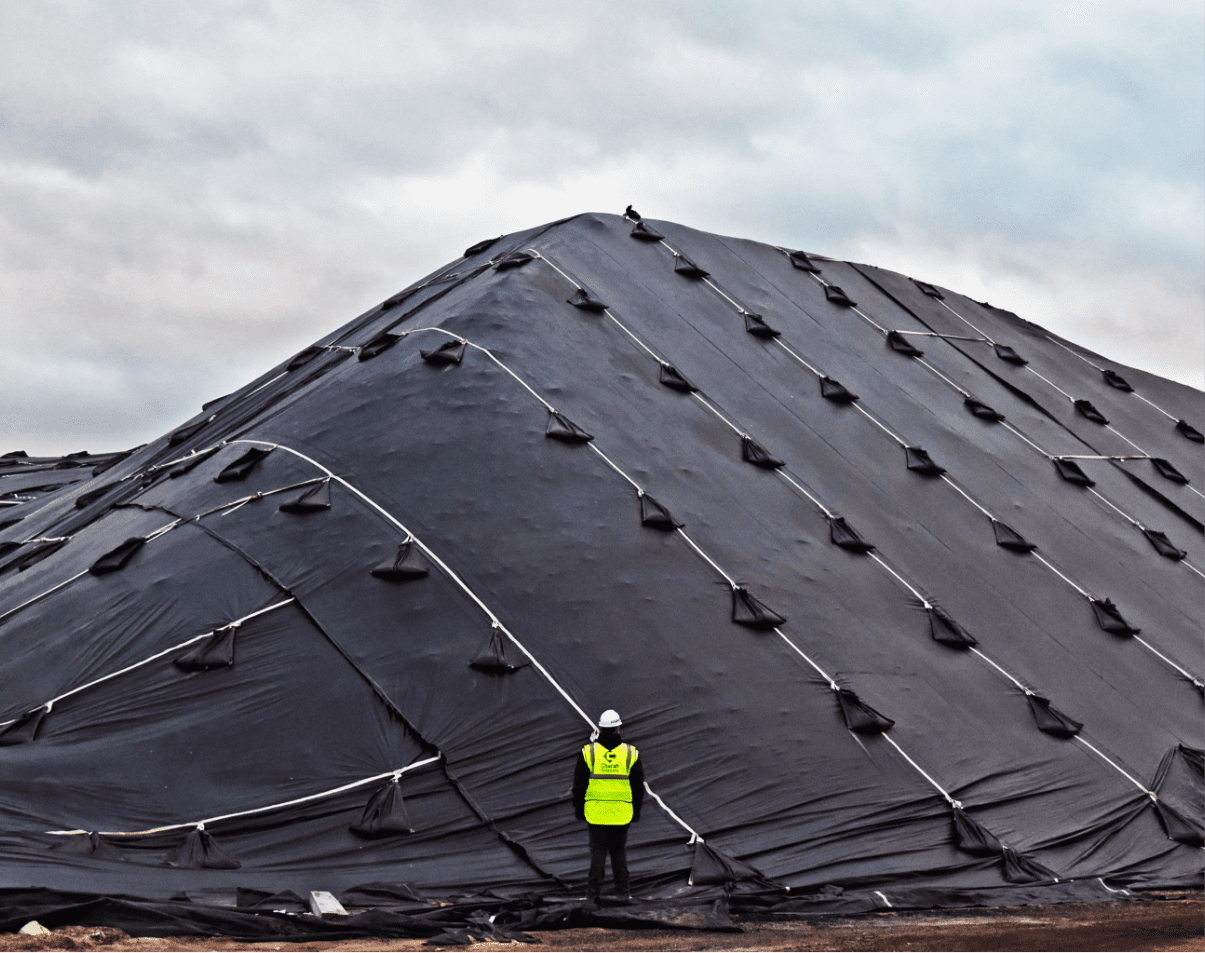 Materials Handling
Effective storage and handling of raw materials have a direct impact on the quality of the product you produce. With our experience and knowledge base we can tailor designs for material input and handling equipment to minimize bottlenecks and increasing productivity, including:
Dewatering
Excavating
Stockpiling
Screening
Loading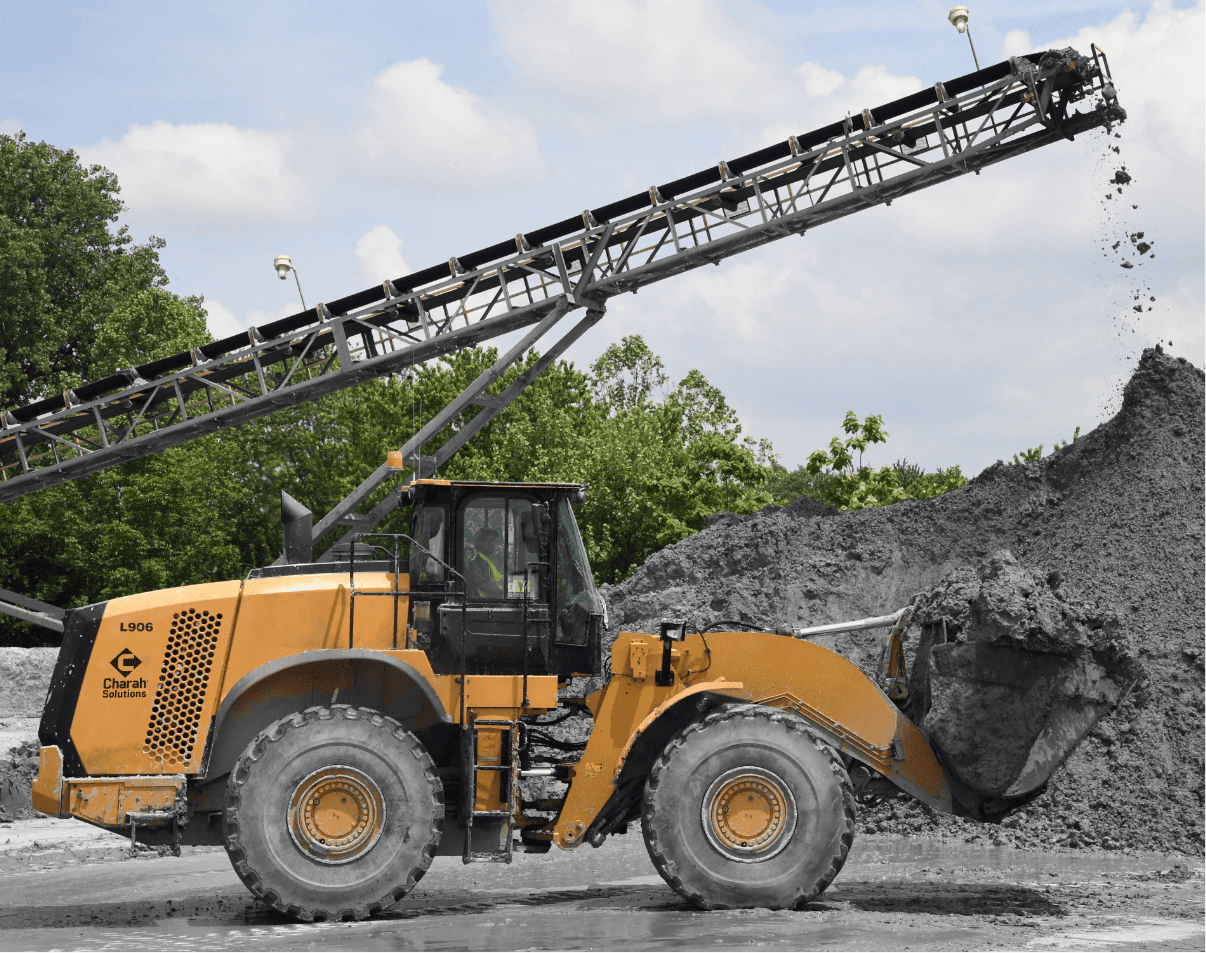 SERVICE ABOVE ALL
With a proven global network and a broad base of expertise, we provide innovative sourcing, solutions, and technologies to keep you supplied with the raw materials and byproducts your industrial processes and applications need.
For more information about our international raw materials sales & services or to order materials, contact our global sales and support team at 877-314-7724.