To Be The Best, We Need The Best. Our Best Begins With You.
Empowered To Be Your Best.
We want people who are simply the best. At Charah Solutions, you'll be part of a core team that provides superior solutions to the utility industry. Work with our industry-leading experts developing ash management strategies and massive construction project innovations for a broad spectrum of utility customers.
We're proud to have been named to Louisville Business First's 2020 list of the "Best Places to Work in Greater Louisville." This is an annual program recognizing Louisville-area companies who are creating positive work environments for their employees. See our press release for additional details.
Join Our Team
We want the best and it begins with you. Click on the links below to search job openings and apply for both Construction Trade and Professional/Management positions.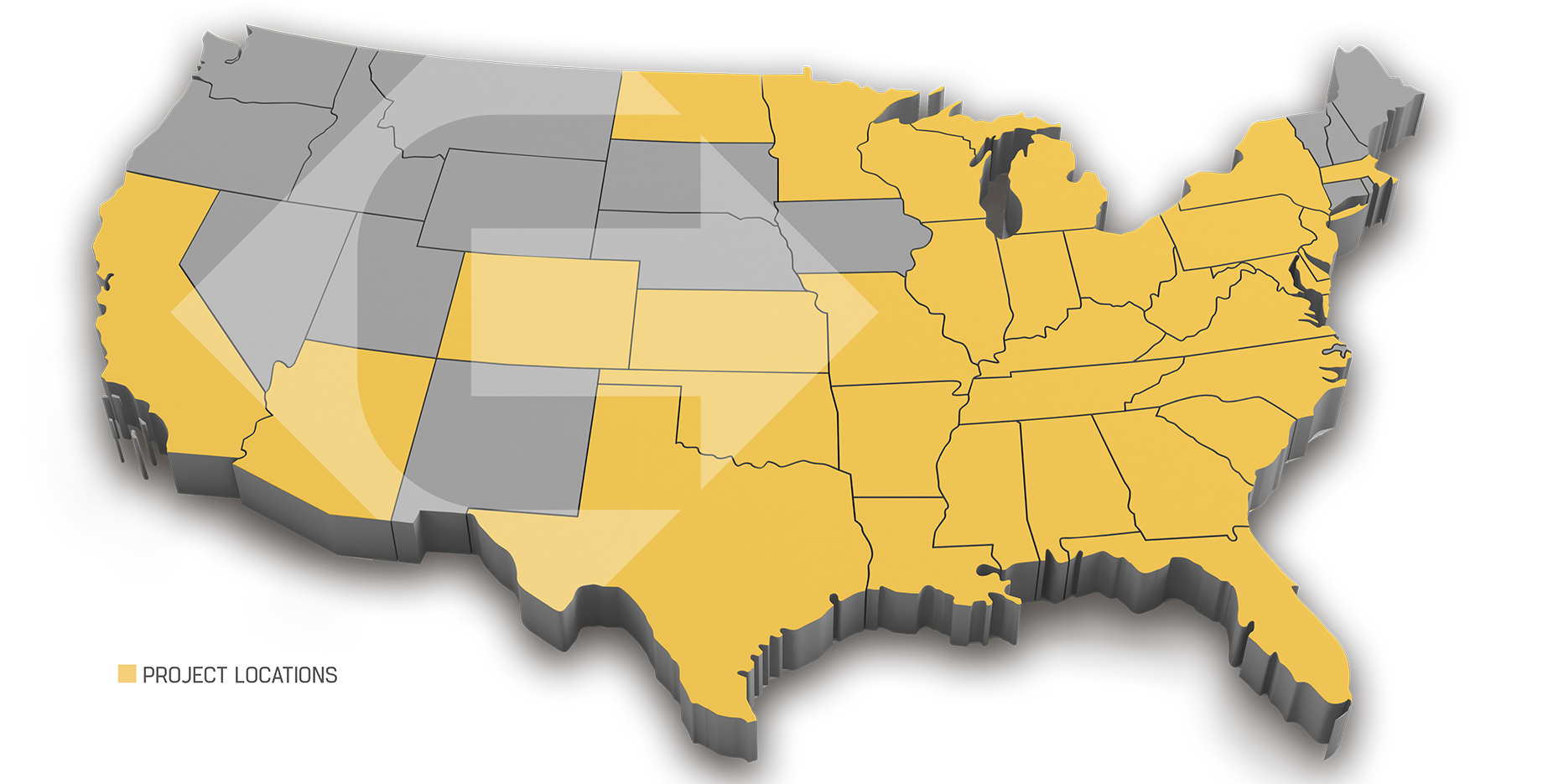 For over 30 years, Charah Solutions has been a recognized leader in the ash management and construction industry. Today, we have operations in over 50 locations with over 600 engaged employees, handling more than 15 million tons of ash annually.
Our core business creates many opportunities for talented individuals with construction management and heavy equipment operation expertise. The ability to plan and execute these extensive material handling and construction projects requires proven expertise and know-how and the demand for our services continually creates new and exciting opportunities.
Each day is filled with opportunities for you to make an immediate contribution to the thinking, planning, design, and the operation of key projects and services.
Superior Company. Superior Career.
We want achievers who are ready to advance. As you develop your talents at Charah Solutions and maximize your effectiveness in helping our teams to get things done and finding better ways to get them done, you will find many opportunities to advance. Our positions require individuals who demonstrate initiative, take ownership, and exhibit a high level of personal leadership, while thriving in a team environment. And as our company continues to grow rapidly we are constantly adding exciting new opportunities to serve our customers and grow your career.
We provide opportunities for you to grow your skills including certification on multiple pieces of heavy equipment for operators and the ability to work at multiple sites across the country.
Charah Solutions is no ordinary company. We are a leader in our field that strives to deliver "Service Above All." We provide superior service and sustainable solutions that have a lasting impact. We get things done − the right things – safely − for our utility customers and for the communities in which we live.
With our proven team approach, we've become one of the fastest growing companies in the materials handling industry and we're having a lot of fun doing it. With all of our success, we are still a young and vibrant company, and those who work here find Charah Solutions a very energizing and rewarding place to build their career.
We pride ourselves in hiring a wide variety of backgrounds, talents and viewpoints as we know this diversity is a key to our success. It makes us a stronger team.
Charah Solutions, an equal opportunity employer, is committed to equal opportunity for all employees and applicants. The Company recruits, hires, trains, promotes, pays, and administers all personnel actions without regard to race, religion, sex, pregnancy, gender, gender identity and expression, national origin, age, disability, ancestry, medical condition, military or veteran status, citizenship status, sexual orientation, genetic information, or any other status protected by applicable law. We interpret these protected statuses broadly to include both the actual status and also any perceptions and assumptions made regarding these statuses.