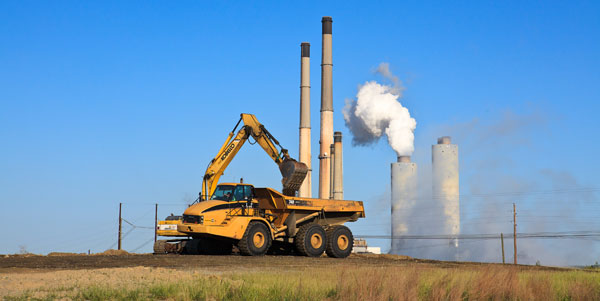 Charah has 30 years of experience in constructing, operating and managing landfills that coal-fired utilities utilize to dispose of coal combustion residuals (CCRs). Our professional approach and technical expertise ensure a well-managed and compliant CCR project.
Full-service landfill solutions
Charah completes all aspects of the landfill development, construction and management including:
Site evaluation and characterization.
Preliminary design and cost estimate preparation for full life cycle analysis.
Hydrogeological assessments.
Groundwater and containment modeling.
Permit application and processing for expansions and greenfield sites.
Design engineering.
Construction of landfills and cap and cover systems.
Conversion of impoundments to landfill sites.
Quality Assurance/Quality Control and documentation.